Last month, I celebrated my birthday sober to help raise funds for Macmillan Cancer Support. It's a cause close to my heart (and other organs) and, of course, I'm not alone. This, though, did not mean I had to forgo fizz on my big day, oh no.
I was fully prepared to feel virtuous with my summer-time favourite, Elderflower Pressé and indeed I did (and still do), it's effervescently refreshing whether drunk straight, or as a mixer (with dry white wine or vodka for – my – preference).
However, I decided to research some alternatives. I'd long derided alcohol-free wine as sickly-sweet grape juice with zero complexity, but was prepared to change my mind – and, I did. So, as a mark of my humility and the quality of my tireless research in this area during October, I'd like to share my top three zero heroes with you.
Here they are, in no particular order…
Torres Natureo De-Alcoholised Muscat, 0.5%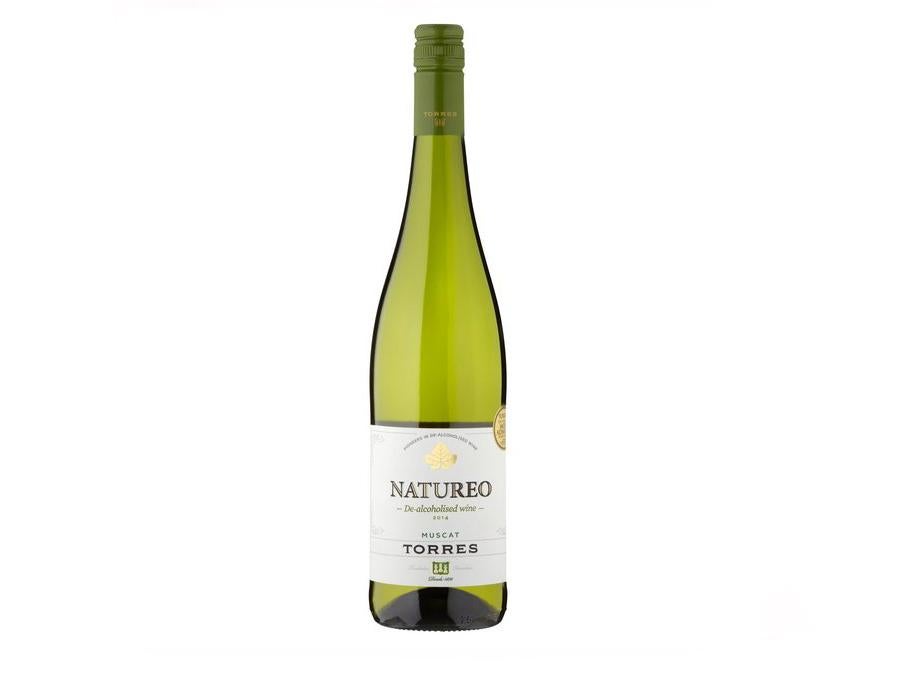 This one definitely came as a surprise to me – the muscat grape is not one of my favourites. I expected it to be much sweeter than it is, but, although the nose says muscat, the tongue says a very crisp round apple. It helps to serve this deeply chilled (you and the wine).